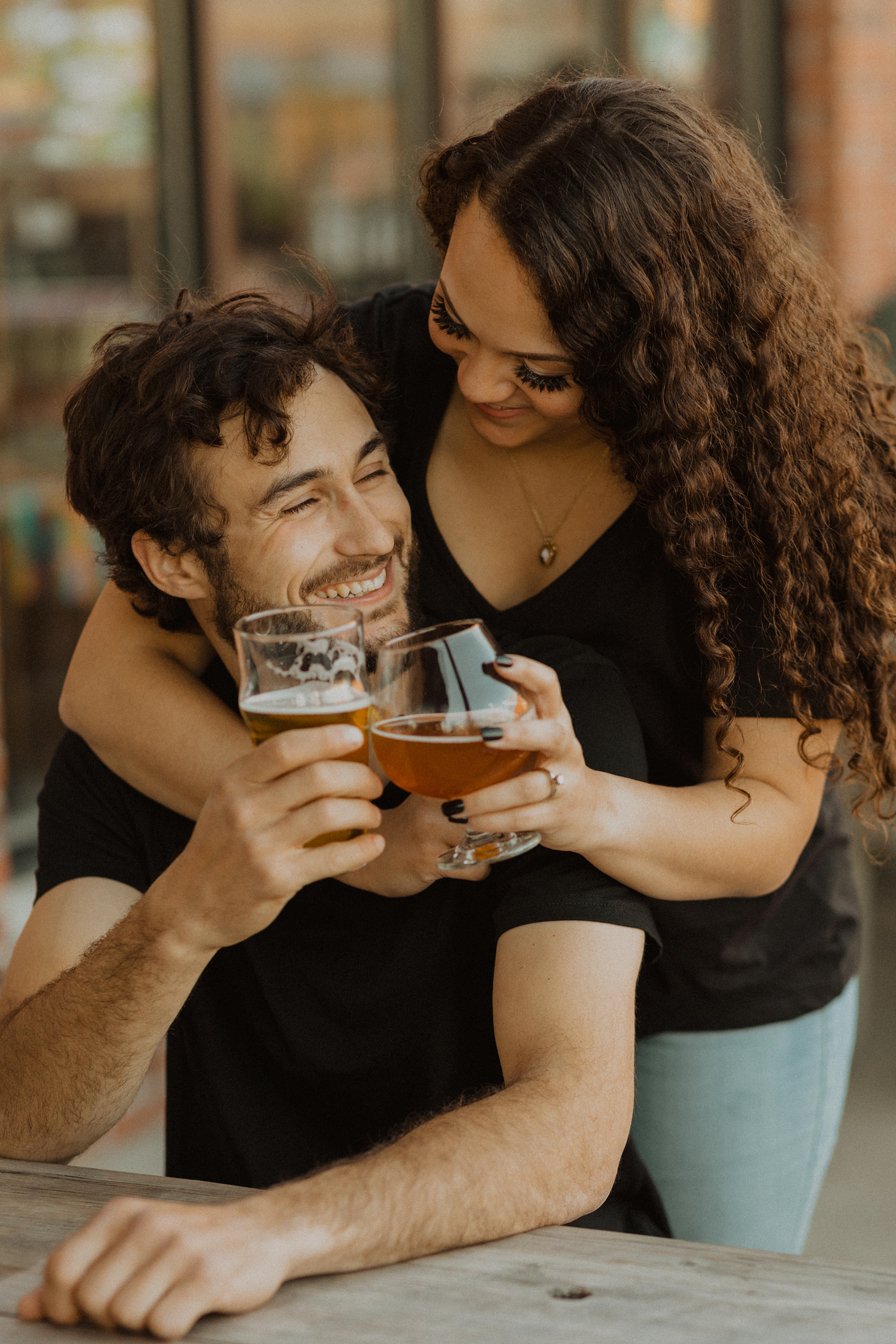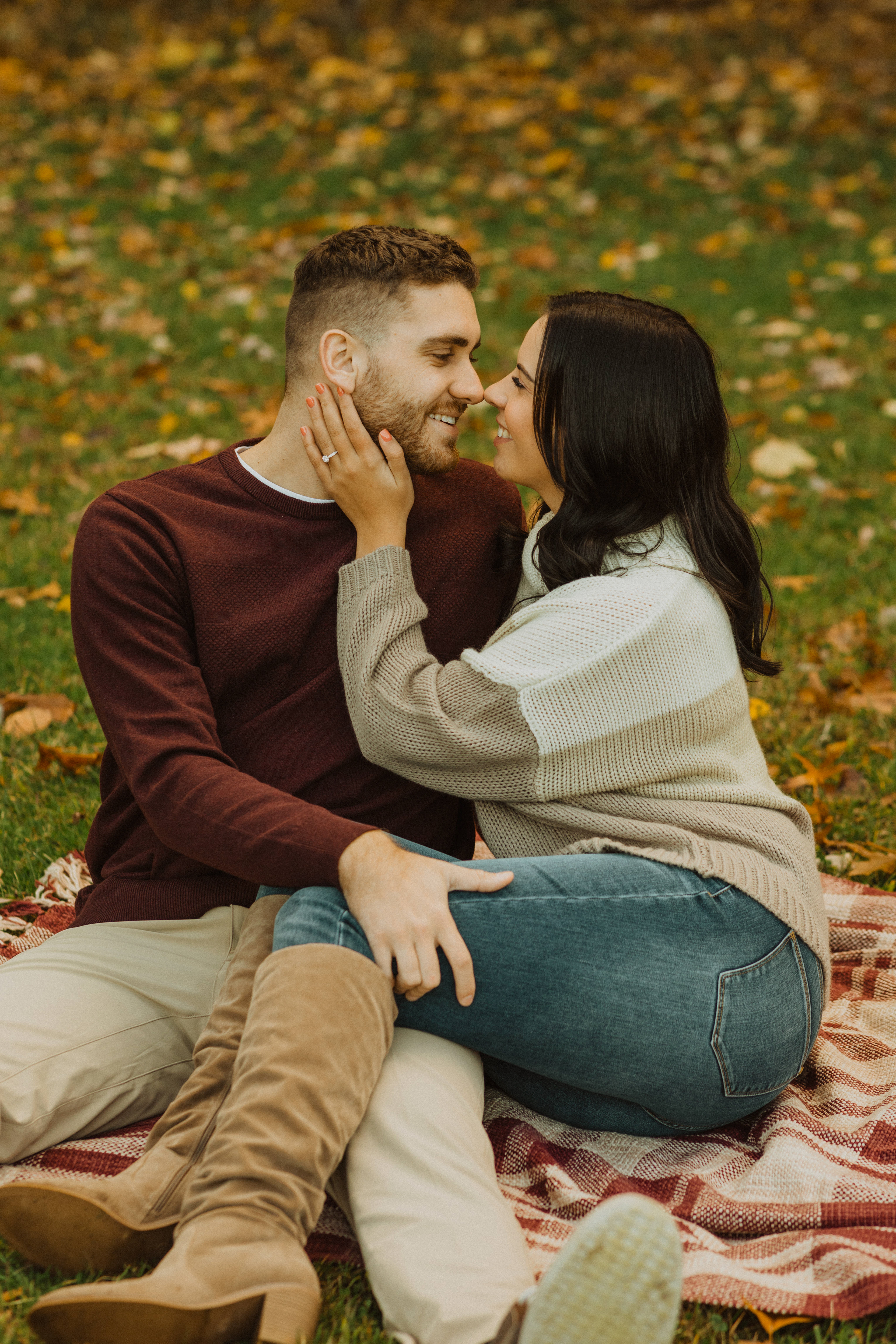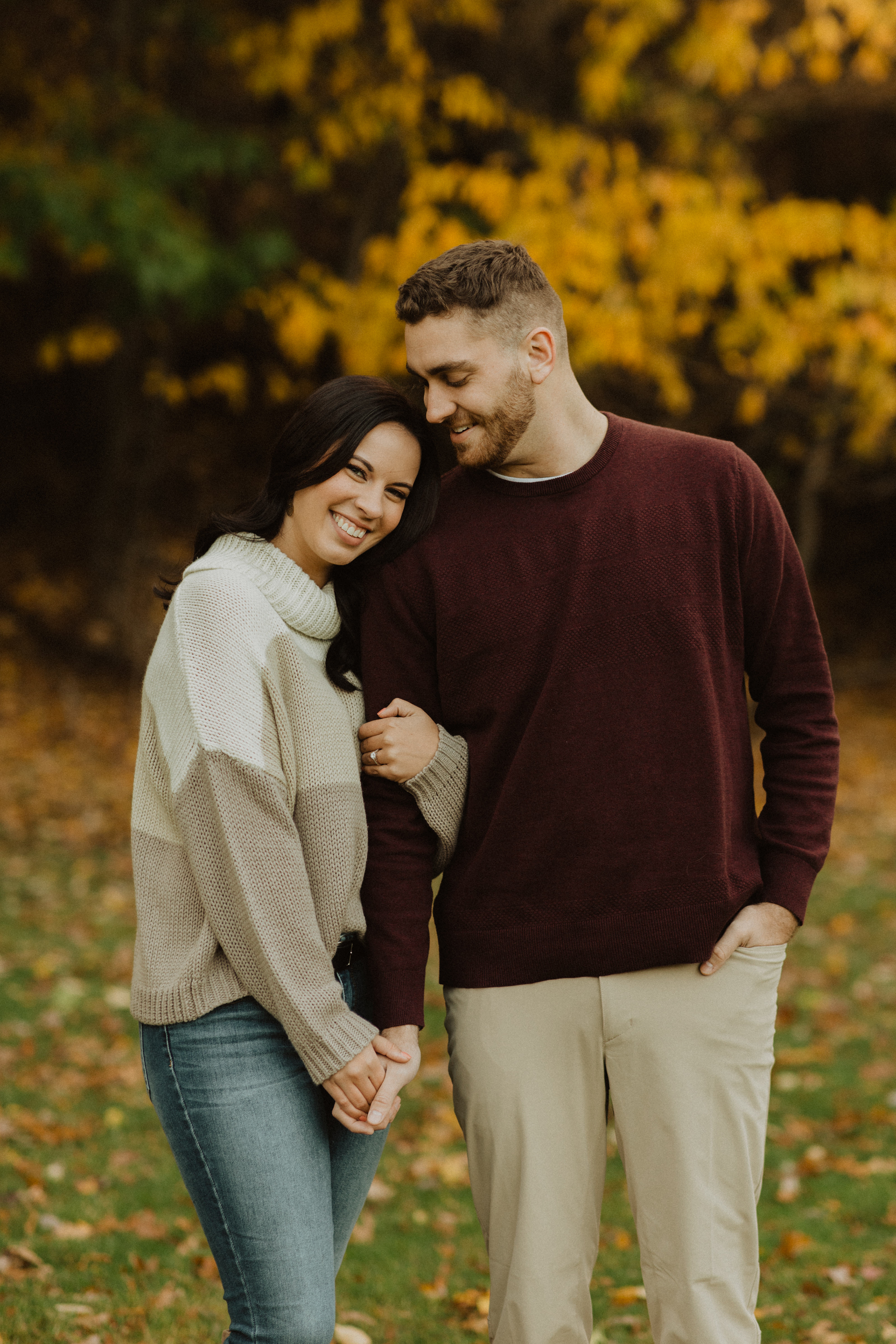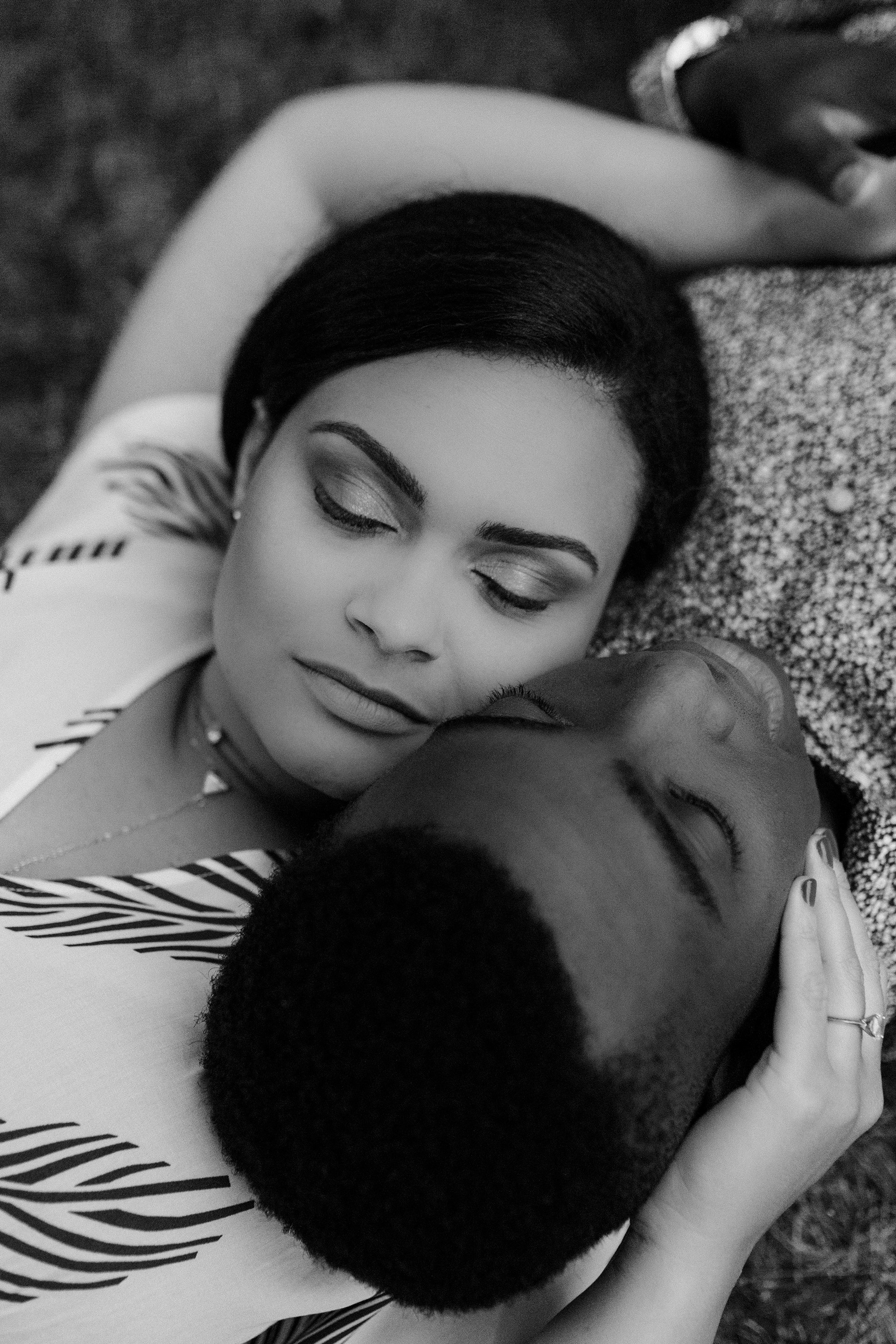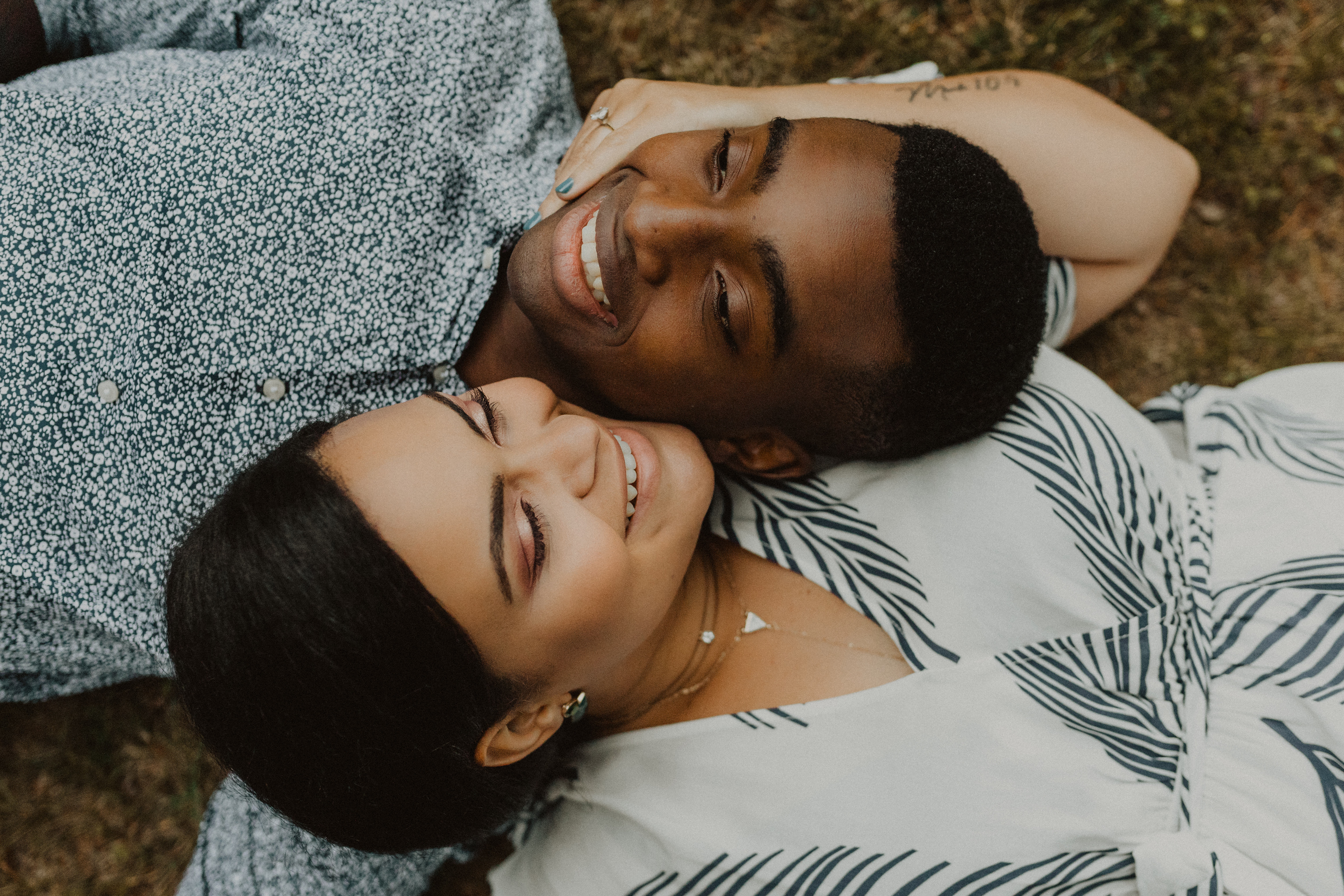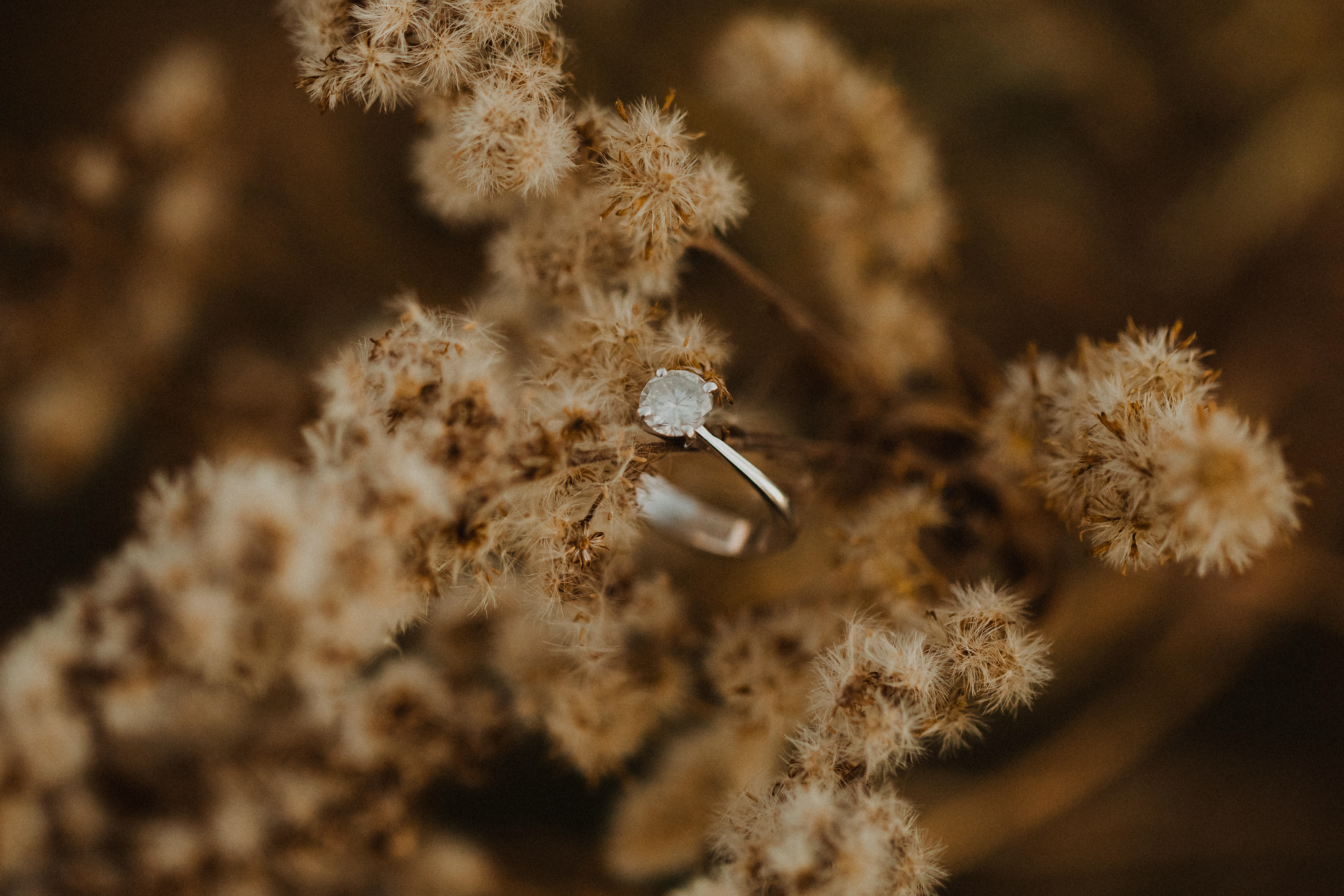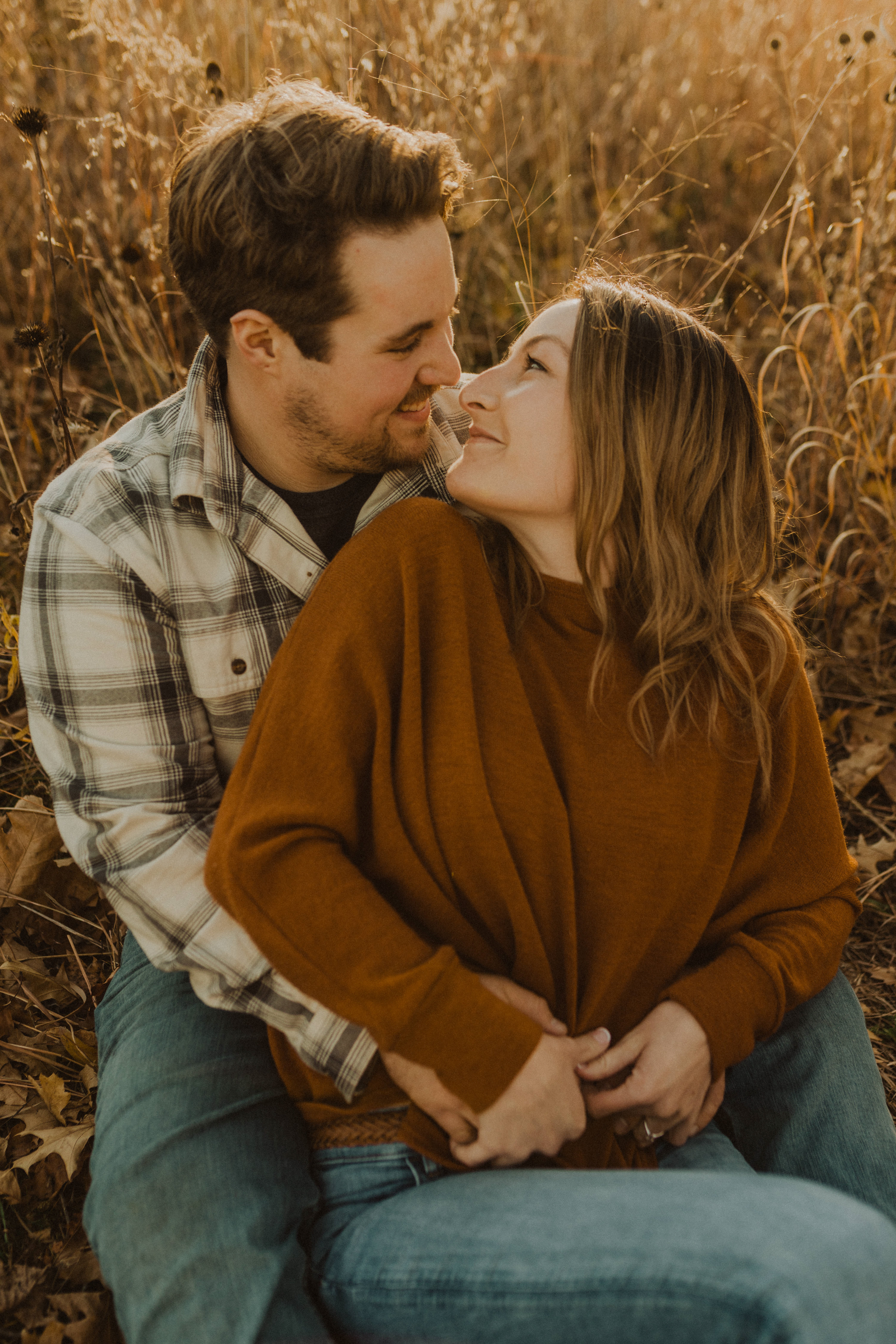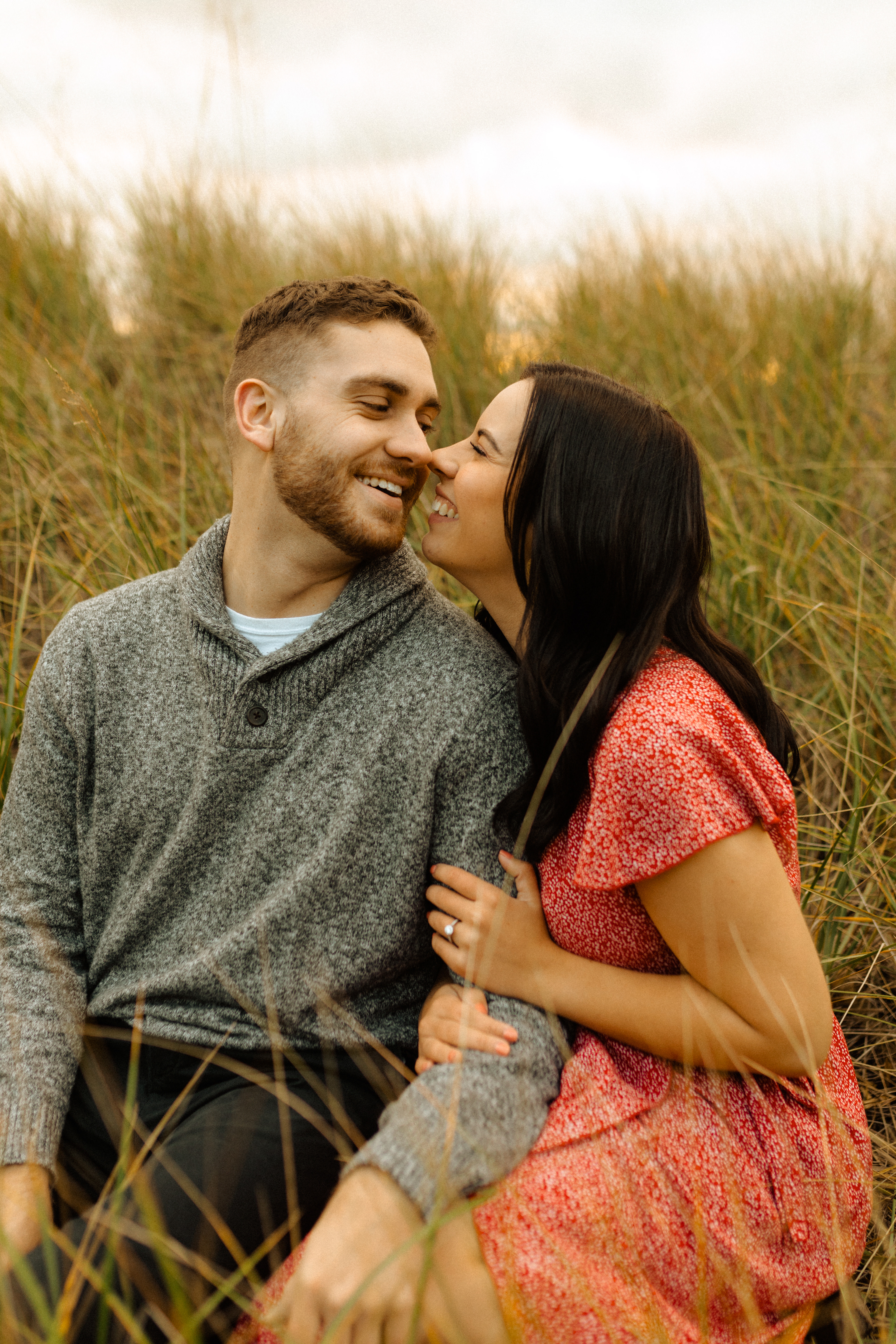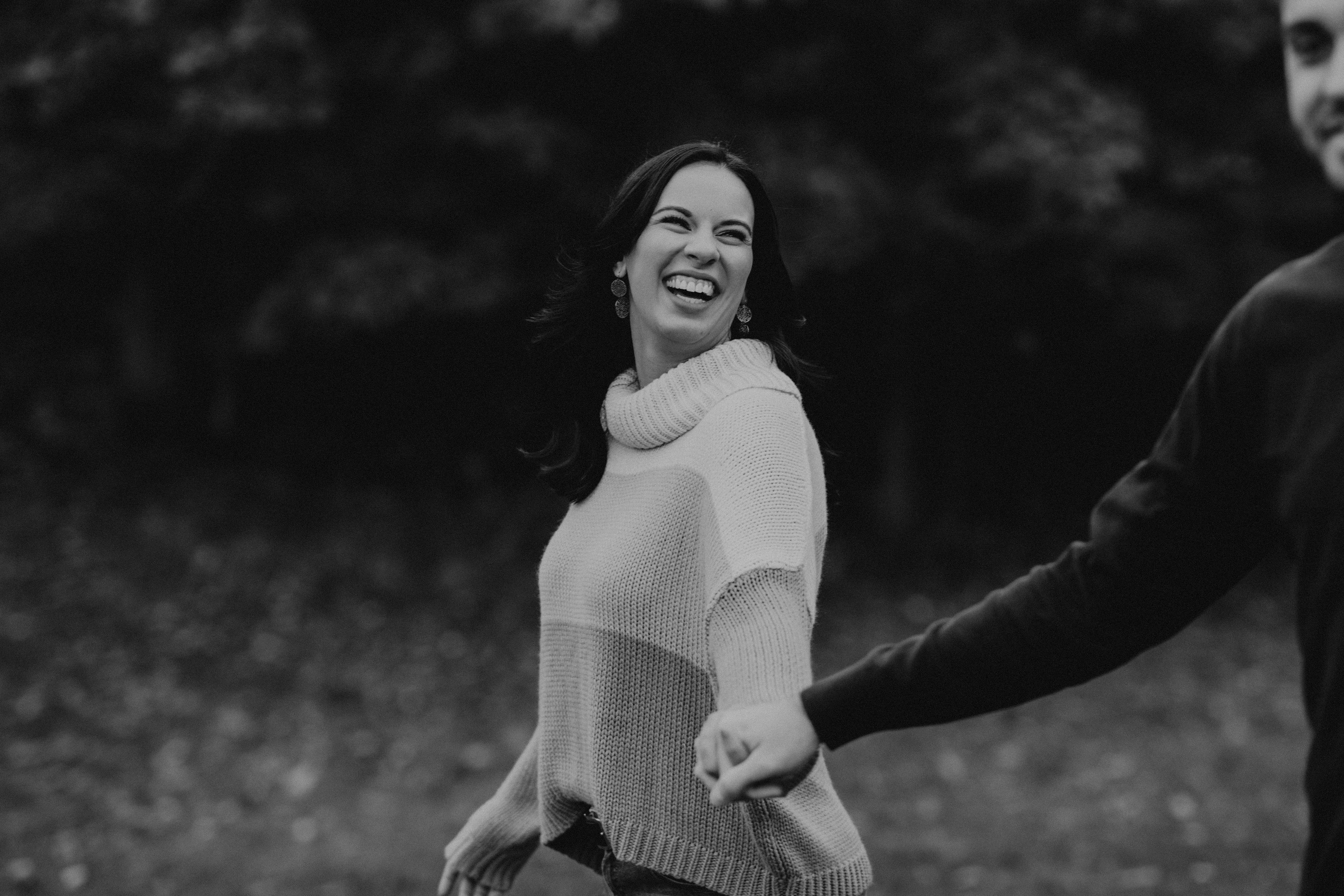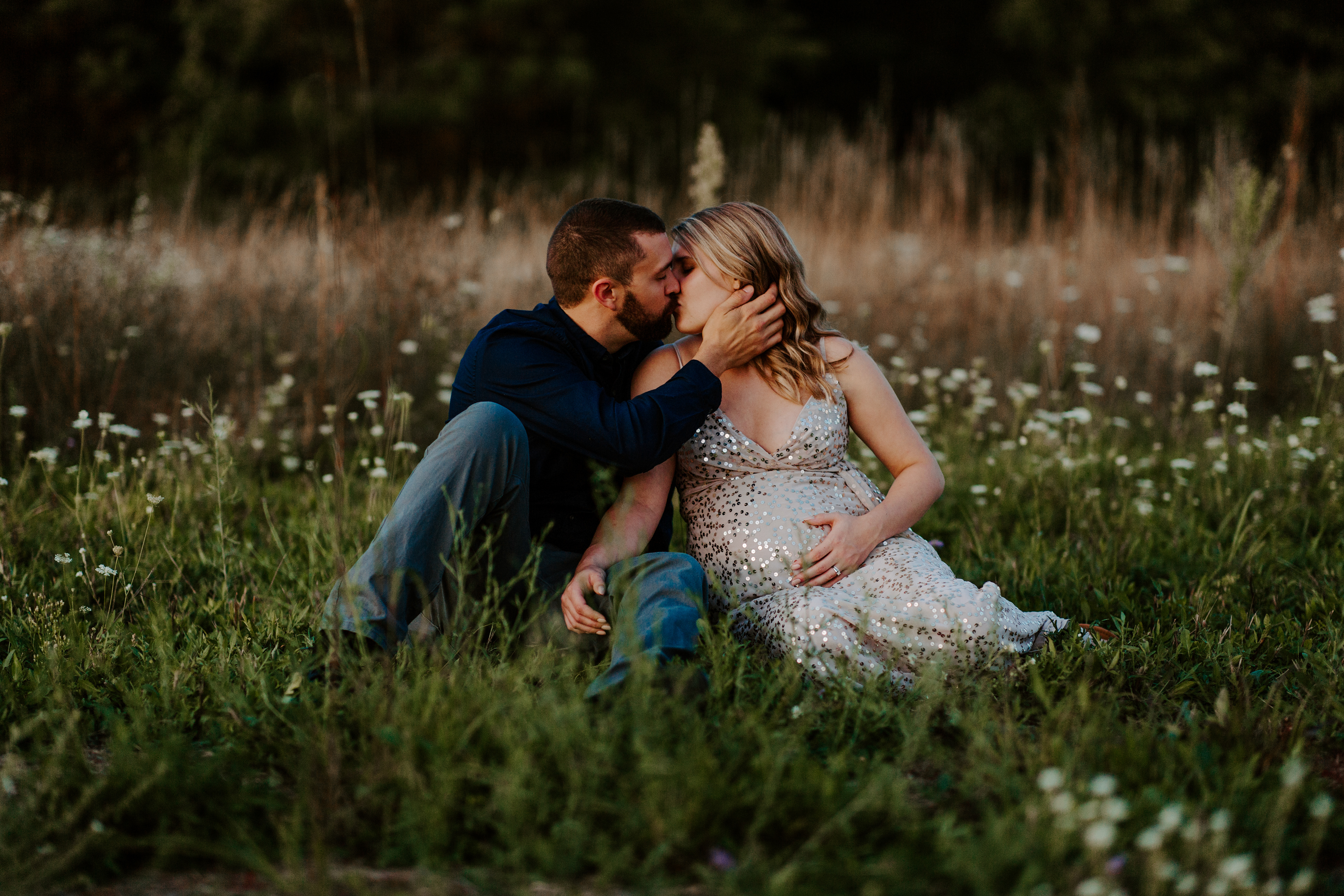 TELLING YOUR LOVE STORY...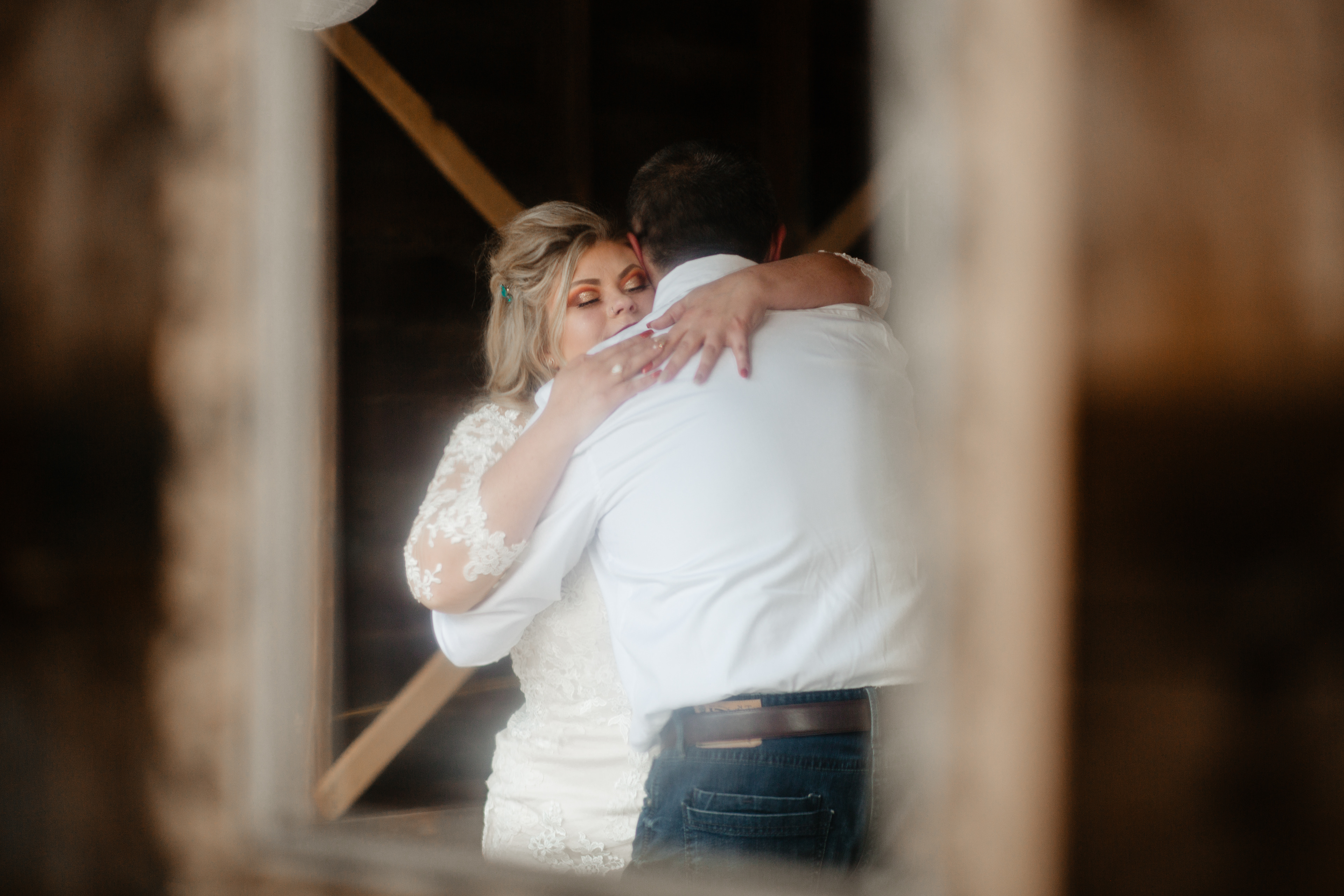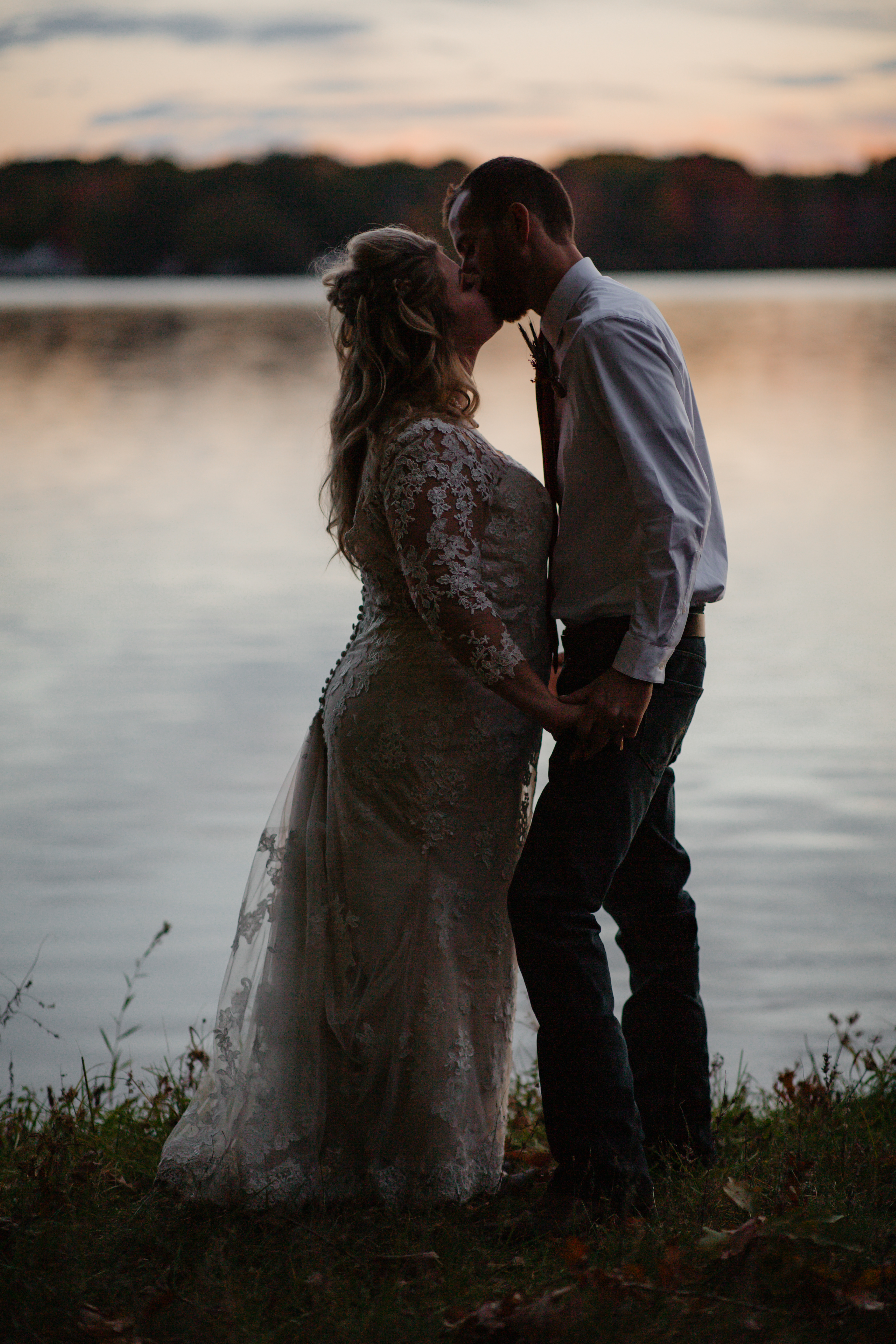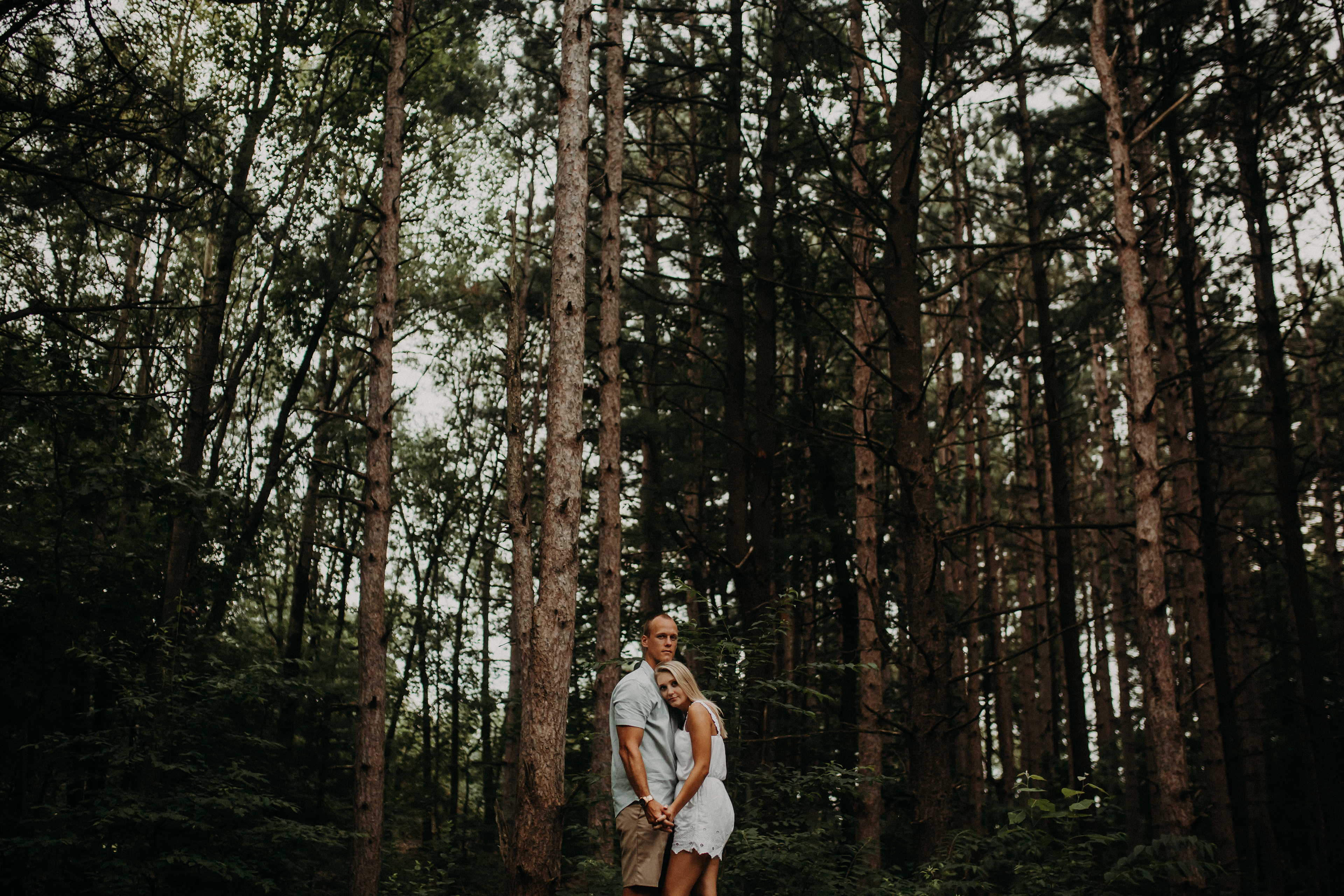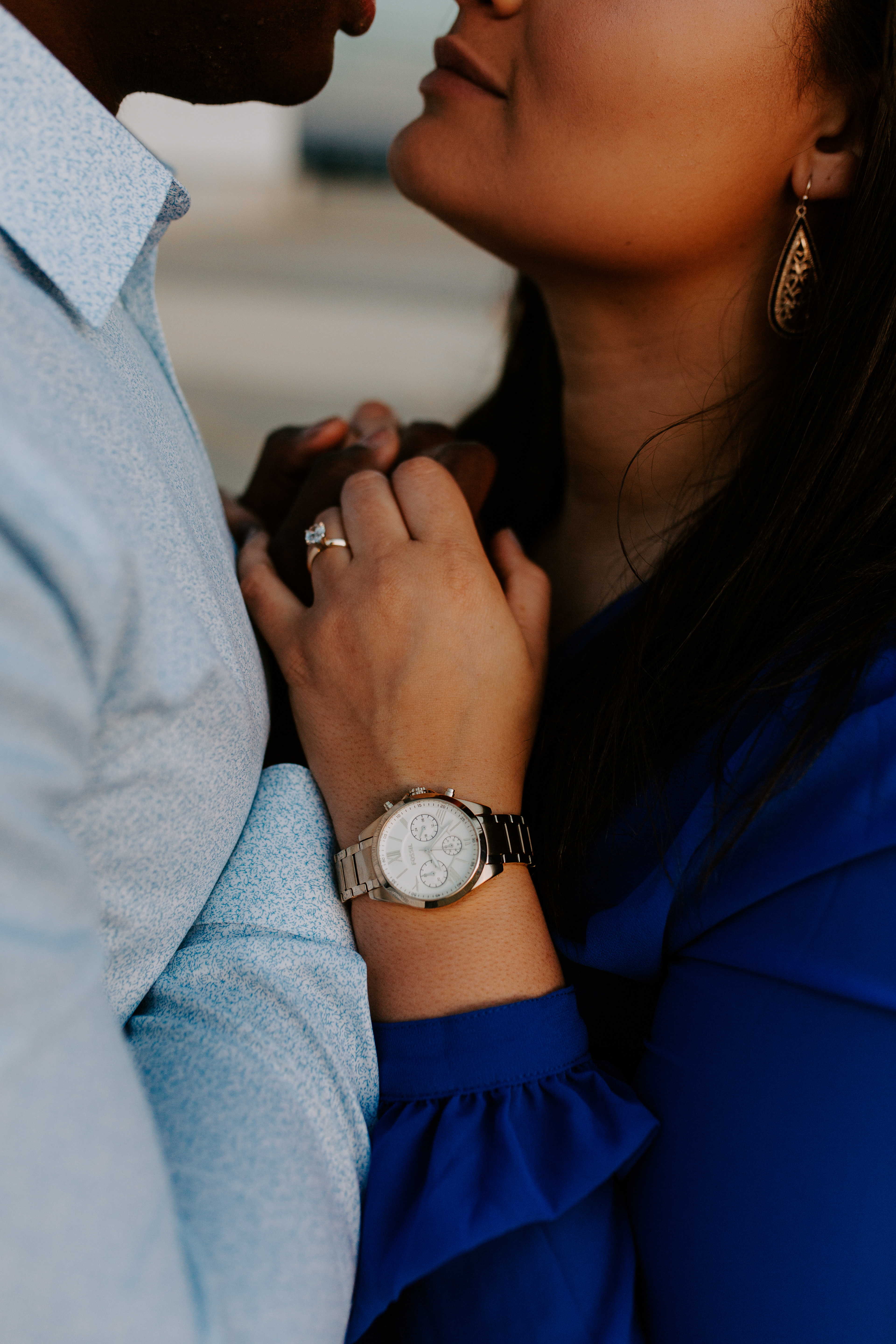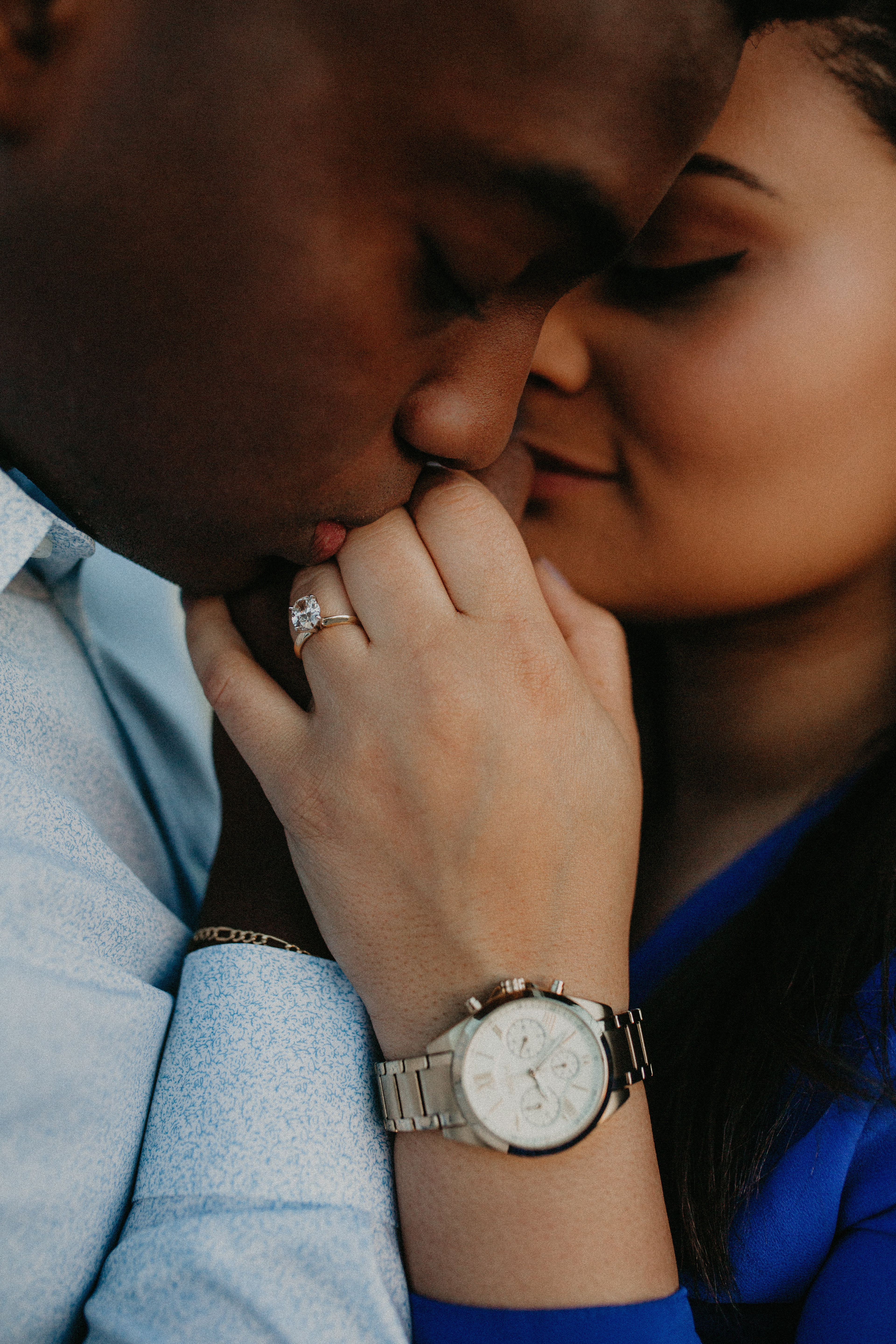 "If I could give all the stars in the night sky for our Bending the Branches Storytelling experience and the gallery of im

ages we received I would. We LOVE our wedding and engagement pictures. They are literally all over our home. Bending the Bran

ches Storytelling was a huge part of making our big day perfect. Thank you so much!"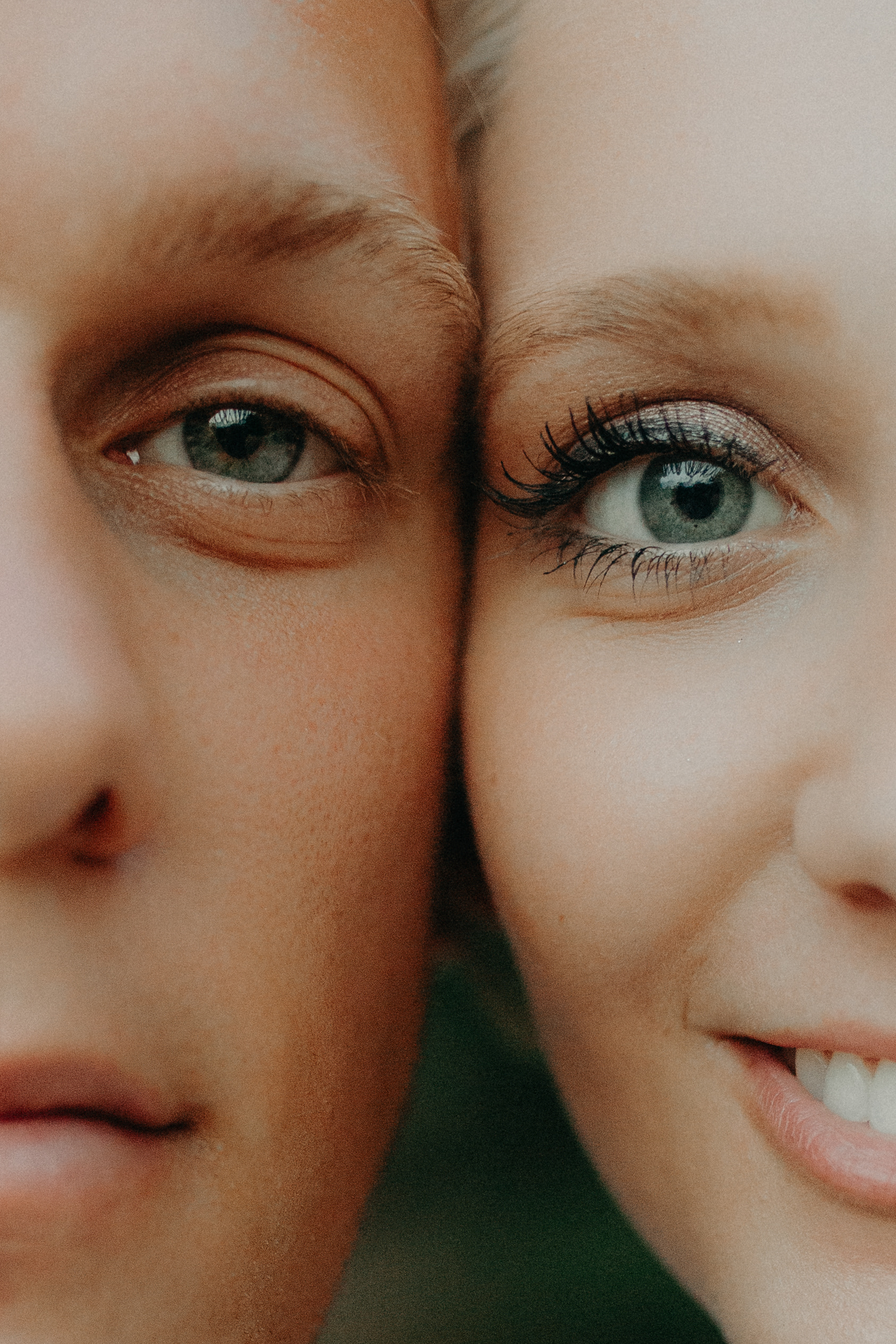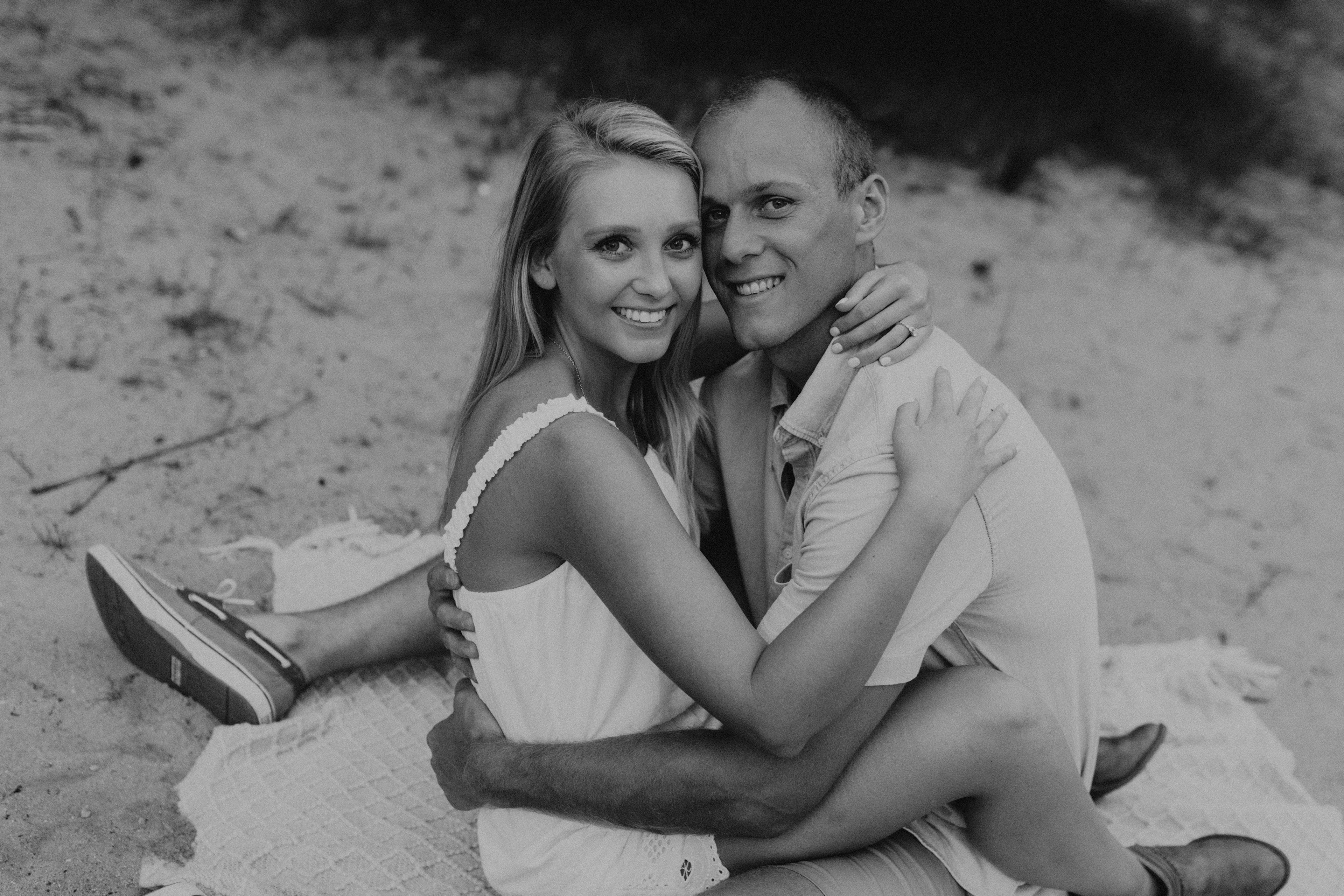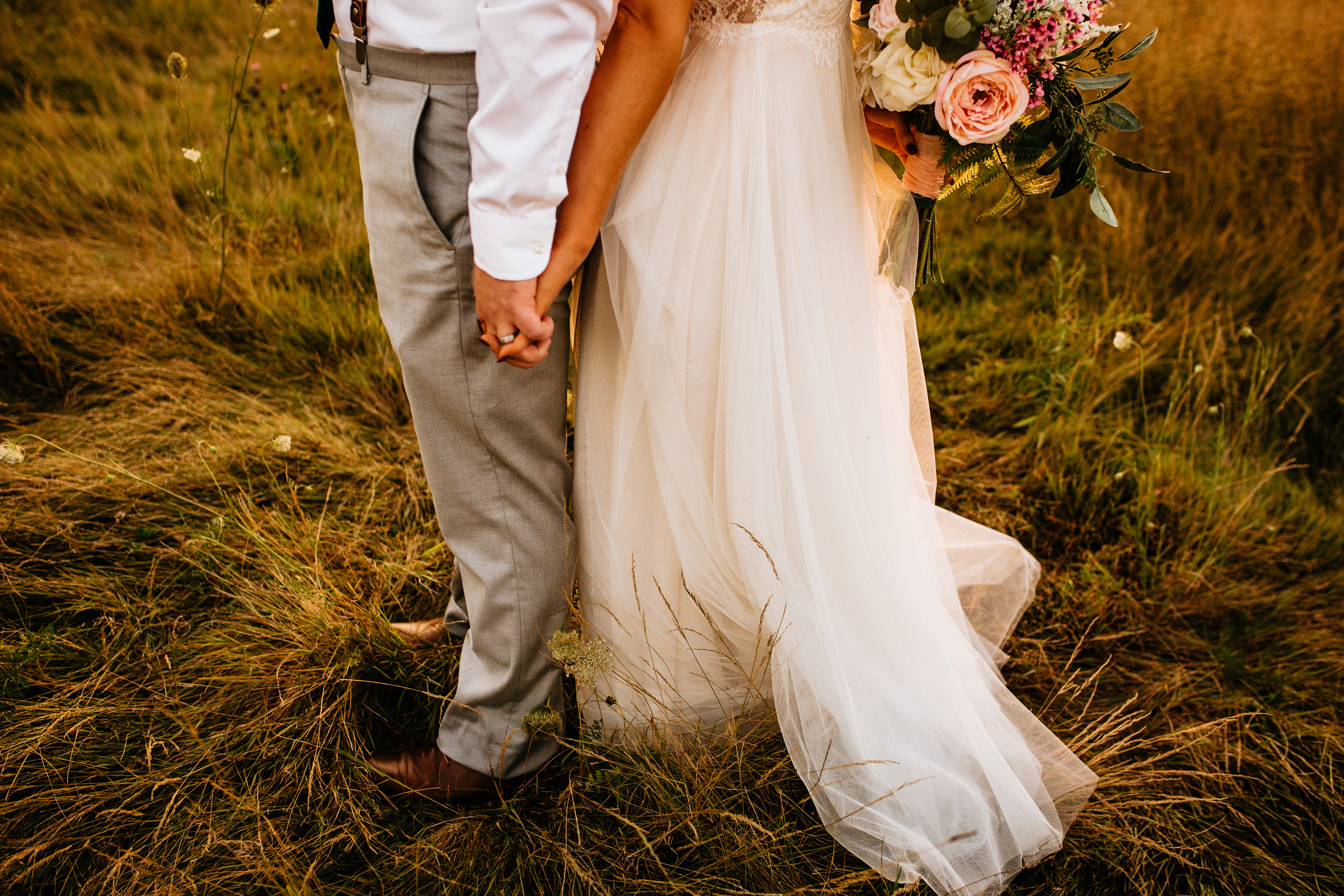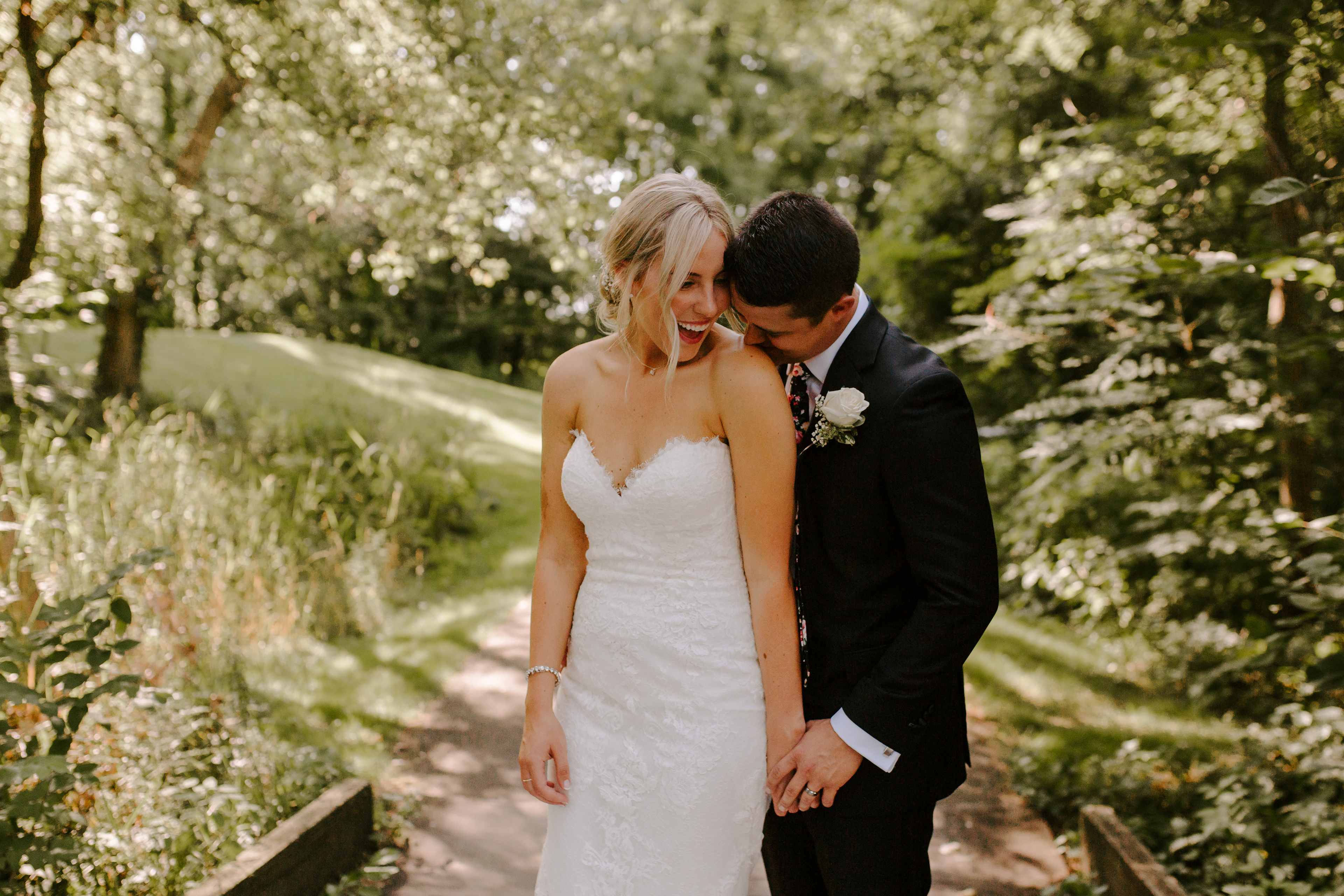 "She has a great eye for capturing beautiful moments that you never want to forget."